Staff Picks
01 Jul, 2020
Great Stories Start At Kepler's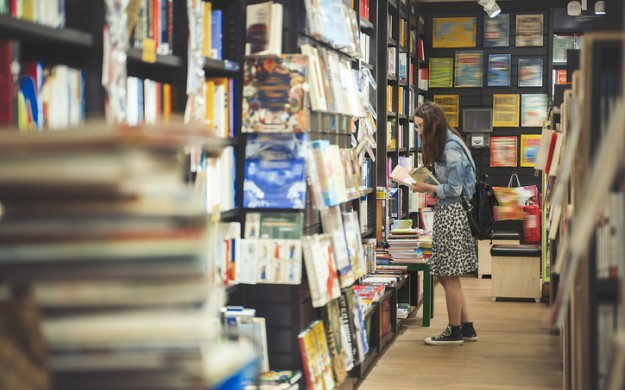 With the growing popularity of ebooks, Kindles, and big-name brands, local neighborhood bookstores have become more scarce. However, those that remain are able to do so with a winning combination of authenticity, nostalgia, and community events.
Kepler's Books & Magazines in Menlo Park is a perfect example of a thriving independent bookstore. The shop opened its doors under the ownership of peace activist Roy Kepler in 1955 and has been a cultural and intellectual institution in the city ever since.
Just a short 5-minute walk from the Menlo Park Inn, Kelper's truly has it all! The staff is extremely knowledgeable and they are always happy to help find a copy of your favorite book or recommend something that fits your tastes. There's even a Kids Corner for the little ones.
In addition to a world-class selection of books, Kepler's hosts a variety of events where noted writers and artists can engage with the community to discuss their insights and stories through on-stage interviews, educational workshops, and literary seminars.