An Intimate Inn in the Hub of High-Tech Innovation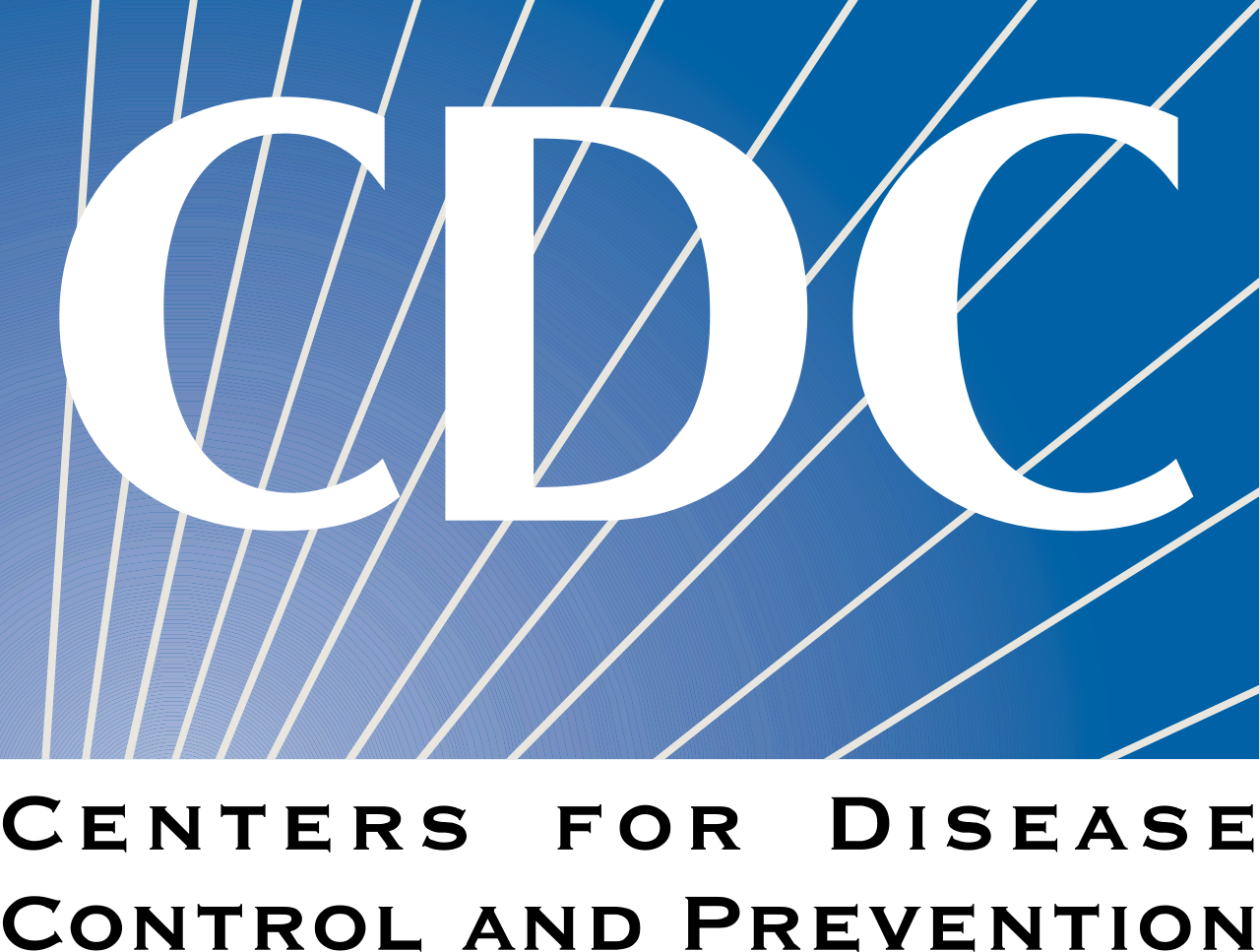 We have enhanced our protocols, completed rigorous training, and are leaning on strategic partnerships with the best of the best to help guide us through it all. These are just a few measures we've taken to show you how much we care , so you can rest easy during your next stay with us. Our certified Clean + Safe hotel is fully compliant with standards put forth by the Center for Disease Control and Prevention, as well as the guidelines put forth by the American Hotel Lodging Association, World Health Organization, and California Department of Public Health.
See Our Protocols
Learn more >
Endless Xtras

Welcome tray in-room featuring freshly baked cookies, fruit, nuts and bottled water.
Freshly Prepared Complimentary Daily Breakfast
Complimentary Wine Hour & Hors D'oeuvres, Monday - Thursday 5pm-7pm
Complimentary Self Parking
Complimentary Wifi
Keurig Coffee Maker with Starbucks Coffee in room
Complimentary Newspapers in Lobby
Complimentary Coffee in Lobby (24 hours)
View All Specials >
Current Specials
It pays to be an early bird. The earlier you book, the more you save. Receive 12%-35% off

Book Now

Leaf your troubles behind at Menlo Park Inn. Stay September through October and enjoy 13% off your stay when you book a minimum of 3 nights.

Book Now
View Archive >
Staff Picks
The Menlo Park Farmers Market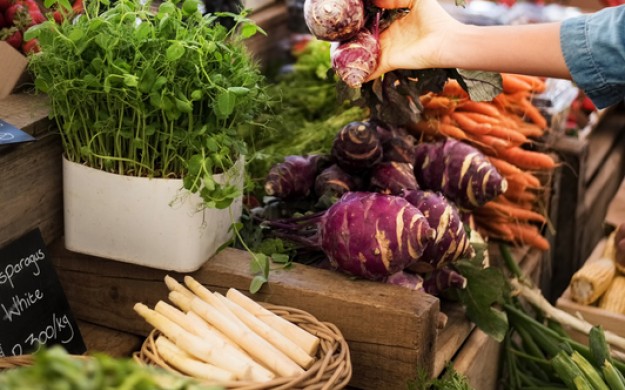 The Menlo Park Farmers Market is a year-round treasure trove of seasonal fruits and vegetables, loved by locals and visitors alike. Located less than five minutes away from our modern Menlo Park hotel, the Farmers Market is held every Sunday from 9:00 am to 1:00 pm and has been going strong for almost 30 years.
Featuring growers from all over the state, each vendor brings their own unique produce to the market. The variety of California-grown offerings includes organic herbs, farm-fresh eggs, flavorful mushrooms, jellies and jams, fresh flowers, olive oil, and more. Look out for sweet corn from the Delta region, heirloom tomatoes from Carmel Valley, and local fish and crab out of Half Moon Bay.
Get a taste of what California's farmers and fishermen have to offer while giving back and feeling good too—the money from the market goes towards helping the local community and the extra produce is distributed to feed the homeless. Now that's something worth shopping for!