An Intimate Inn in the Hub of High-Tech Innovation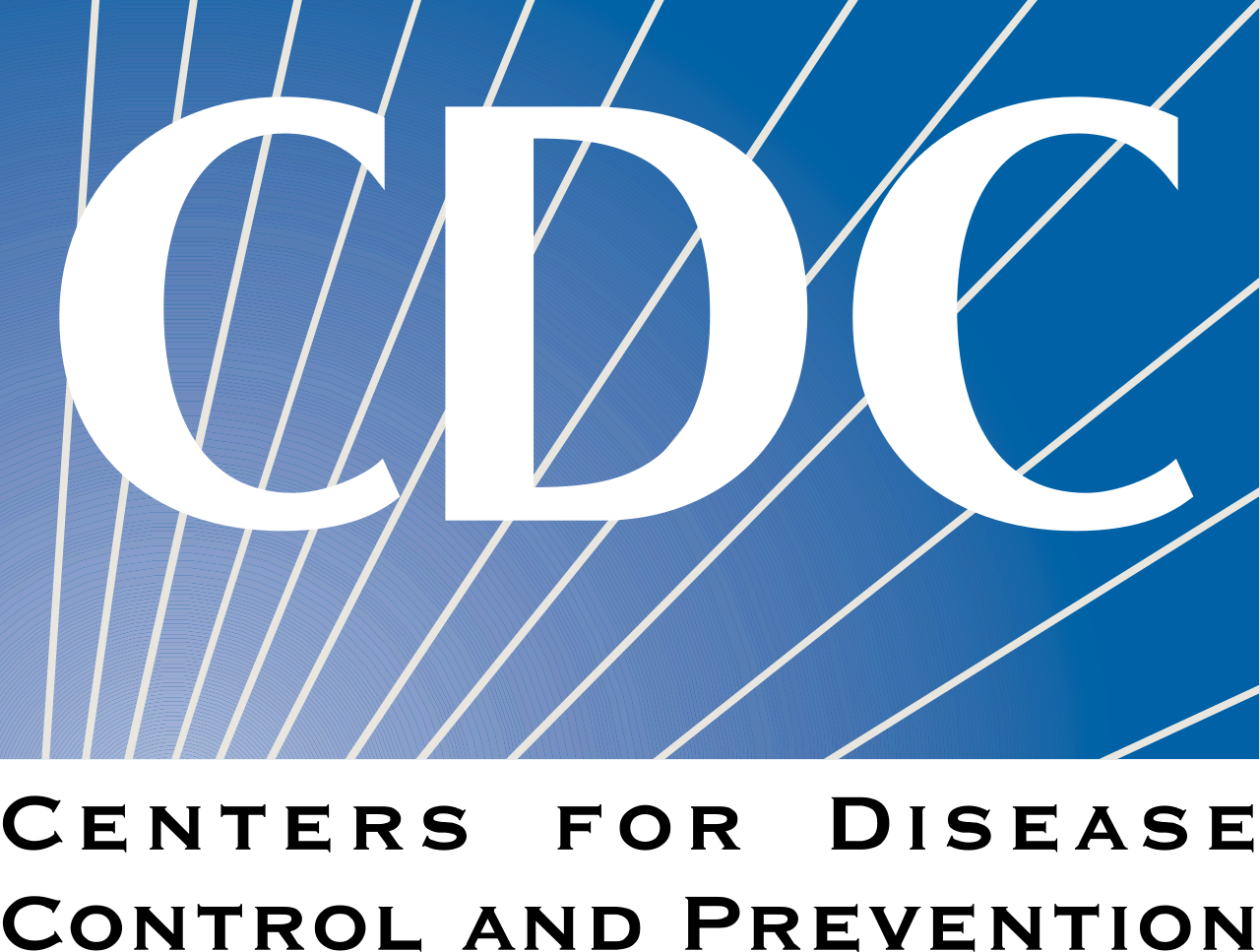 We have enhanced our protocols, completed rigorous training, and are leaning on strategic partnerships with the best of the best to help guide us through it all. These are just a few measures we've taken to show you how much we care , so you can rest easy during your next stay with us. Our certified Clean + Safe hotel is fully compliant with standards put forth by the Center for Disease Control and Prevention, as well as the guidelines put forth by the American Hotel Lodging Association, World Health Organization, and California Department of Public Health.
See Our Protocols
Learn more >
Endless Xtras

Welcome tray in-room featuring freshly baked cookies, fruit, nuts and bottled water.
Freshly Prepared Complimentary Daily Breakfast
Complimentary Wine Hour & Hors D'oeuvres, Monday - Thursday 5pm-7pm
Complimentary Self Parking
Complimentary Wifi
Keurig Coffee Maker with Starbucks Coffee in room
Complimentary Newspapers in Lobby
Complimentary Coffee in Lobby (24 hours)
View All Specials >
Current Specials
Leaf your troubles behind at Menlo Park Inn. Stay September through October and enjoy 13% off your stay when you book a minimum of 3 nights.

Book Now

It pays to be an early bird. The earlier you book, the more you save. Receive 12%-35% off

Book Now
View Archive >
Staff Picks
Microbrews For You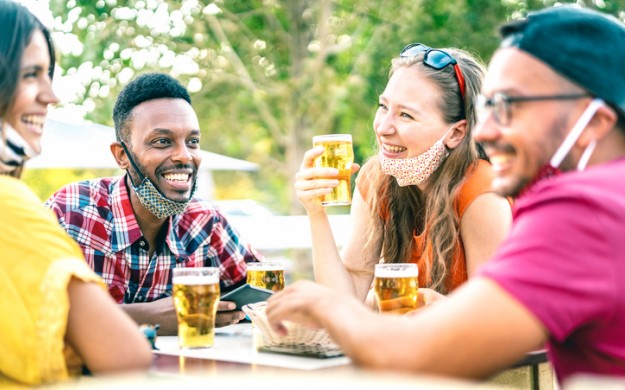 Microbreweries are fast becoming some of the most popular places to hang out, sample some delicious food, and try some new beers. During your stay at the Menlo Park Inn, you may want to stop by some of the following microbreweries, especially if you consider yourself a beer lover.
Freewheel Brewing Company - This United Kingdom style brewery is located only about 10 minutes away. Be sure to try the Big V Amber, Mind the Gap, and the Hoppier Shade of Pale offerings. Curbside pick up is available if you'd like to practice social distancing.
Devils Canyon Brewery - This popular brewery is only about 15 minutes from the Menlo Park Inn. Enjoy a sampling of beers including Full Boar Scotch Ale, Silicon Blonde Ale, Deadicated Amber Ale, and Beer Kitty Kolsch.