An Intimate Inn in the Hub of High-Tech Innovation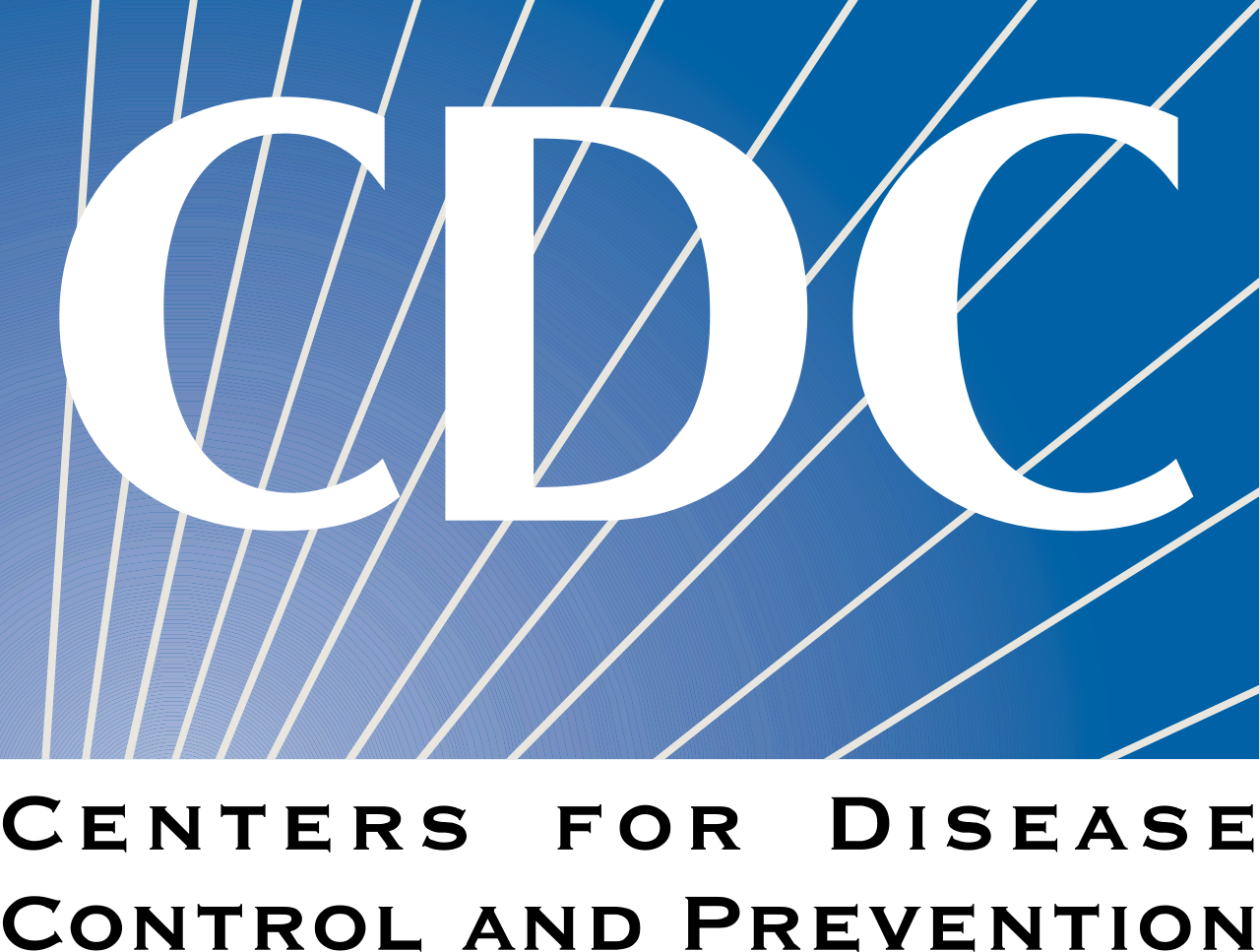 We have enhanced our protocols, completed rigorous training, and are leaning on strategic partnerships with the best of the best to help guide us through it all. These are just a few measures we've taken to show you how much we care , so you can rest easy during your next stay with us. Our certified Clean + Safe hotel is fully compliant with standards put forth by the Center for Disease Control and Prevention, as well as the guidelines put forth by the American Hotel Lodging Association, World Health Organization, and California Department of Public Health.
See Our Protocols
Learn more >
Endless Xtras

Welcome tray in-room featuring freshly baked cookies, fruit, nuts and bottled water.
Complimentary Self Parking
Complimentary Wifi
Keurig Coffee Maker with Starbucks Coffee in room
Complimentary Newspapers in Lobby
Complimentary Coffee in Lobby (24 hours)
View Archive >
Staff Picks
Walk Among the Wildflowers
The official date for the start of Spring is March 20, 2019, but there are already signs of life beginning to show throughout the beautiful trails of Edgewood Park. This 467-acre park is located only about 15 minutes from the Menlo Park Inn. Spring means the beginning of warmer temperatures, new animal life all around, and lots and lots of blooming flowers. The wildflowers that cover the ground of Edgewood Park are especially beautiful. Beginning March 16 and 17 and continuing on most weekends throughout the Spring, the Edgewood Wildflower Walks is one of the best ways to experience the native California plant life. These walks are led by knowledgeable and friendly docents who are happy to answer any questions throughout the tour. All you need to do is bring some comfortable shoes, some water, and a curious attitude to make your walk an experience you will not soon forget.