An Intimate Inn in the Hub of High-Tech Innovation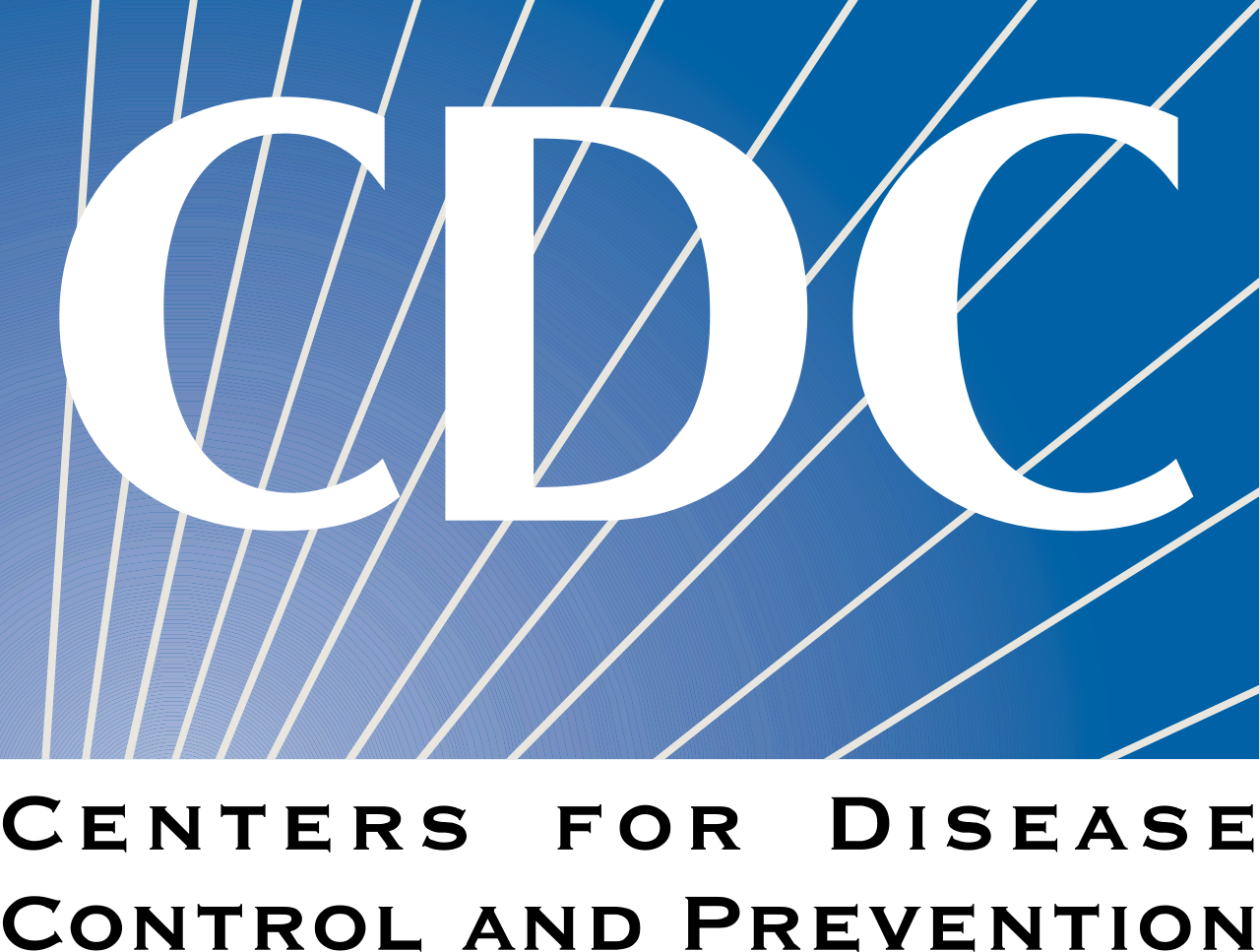 We have enhanced our protocols, completed rigorous training, and are leaning on strategic partnerships with the best of the best to help guide us through it all. These are just a few measures we've taken to show you how much we care , so you can rest easy during your next stay with us. Our certified Clean + Safe hotel is fully compliant with standards put forth by the Center for Disease Control and Prevention, as well as the guidelines put forth by the American Hotel Lodging Association, World Health Organization, and California Department of Public Health.
See Our Protocols
Learn more >
Endless Xtras

Welcome tray in-room featuring freshly baked cookies, fruit, nuts and bottled water.
Freshly Prepared Complimentary Daily Breakfast
Complimentary Wine Hour & Hors D'oeuvres, Monday - Thursday 5pm-7pm
Complimentary Self Parking
Complimentary Wifi
Keurig Coffee Maker with Starbucks Coffee in room
Complimentary Newspapers in Lobby
Complimentary Coffee in Lobby (24 hours)
View All Specials >
Current Specials
It pays to be an early bird. The earlier you book, the more you save. Receive 12%-35% off

Book Now

Leaf your troubles behind at Menlo Park Inn. Stay September through October and enjoy 13% off your stay when you book a minimum of 3 nights.

Book Now
View Archive >
Staff Picks
Great Stories Start At Kepler's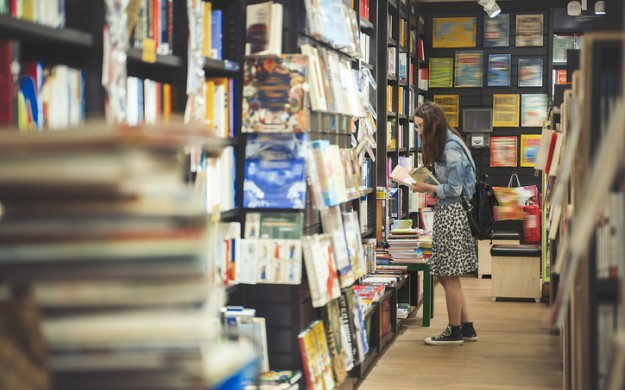 With the growing popularity of ebooks, Kindles, and big-name brands, local neighborhood bookstores have become more scarce. However, those that remain are able to do so with a winning combination of authenticity, nostalgia, and community events.
Kepler's Books & Magazines in Menlo Park is a perfect example of a thriving independent bookstore. The shop opened its doors under the ownership of peace activist Roy Kepler in 1955 and has been a cultural and intellectual institution in the city ever since.
Just a short 5-minute walk from the Menlo Park Inn, Kelper's truly has it all! The staff is extremely knowledgeable and they are always happy to help find a copy of your favorite book or recommend something that fits your tastes. There's even a Kids Corner for the little ones.
In addition to a world-class selection of books, Kepler's hosts a variety of events where noted writers and artists can engage with the community to discuss their insights and stories through on-stage interviews, educational workshops, and literary seminars.