Staff Picks
18 Dec, 2020
Microbrews For You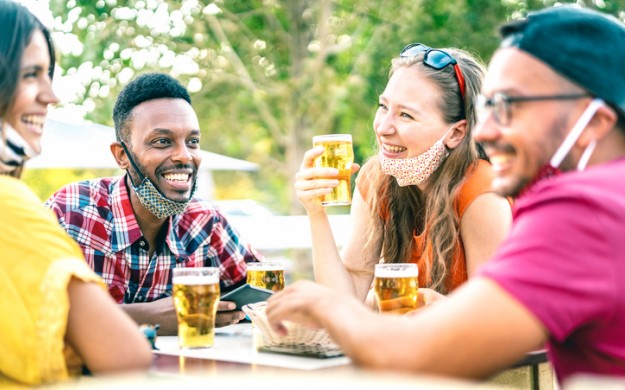 Microbreweries are fast becoming some of the most popular places to hang out, sample some delicious food, and try some new beers. During your stay at the Menlo Park Inn, you may want to stop by some of the following microbreweries, especially if you consider yourself a beer lover.
Freewheel Brewing Company - This United Kingdom style brewery is located only about 10 minutes away. Be sure to try the Big V Amber, Mind the Gap, and the Hoppier Shade of Pale offerings. Curbside pick up is available if you'd like to practice social distancing.
Devils Canyon Brewery - This popular brewery is only about 15 minutes from the Menlo Park Inn. Enjoy a sampling of beers including Full Boar Scotch Ale, Silicon Blonde Ale, Deadicated Amber Ale, and Beer Kitty Kolsch.