Dining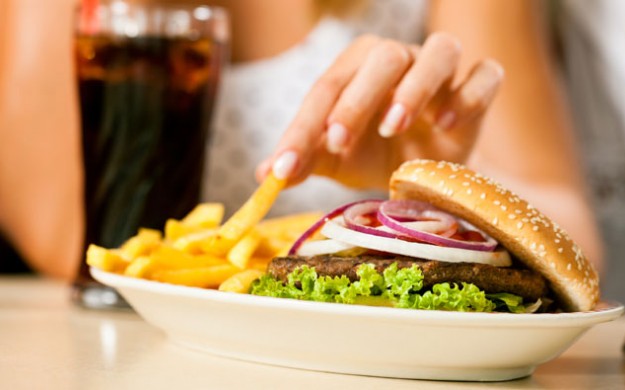 Every morning, guests gather in our colorful breakfast nook for a healthy breakfast of eggs, fresh fruit, yogurt, bagels, muffins and a selection of cereals, accompanied by Starbucks® coffee, Tazo® tea and juices. Served from 6:30am - 9:30am everyday.
Just steps from our door, Menlo Park and neighboring Palo Alto offer a wide array of restaurants representing cultures from around the world. From pub fare and pizza to the finest French cuisine, a few of our favorites include:
Stacks – Diner-style comfort food and Menlo Park's best brunch
Sultana – Mediterranean flavors in an authentic Menlo Park family-run restaurant.
Jeffrey's Hamburgers – Family-friendly All-American diner in Menlo Park.
Marche – Menlo Park's premier restaurant for classic and contemporary French cuisine.
Café Borrone – A favorite people watching spot in the hub of Menlo Park.
British Bankers Club – Enjoy a pint in Menlo Park's favorite pub.
Sundance The Steakhouse – Dark woods and roaring fire set a soothing tone in Palo Alto.
Osteria – Sublime Italian cuisine in downtown Palo Alto.
Cream – All-natural gourmet ice cream sandwiches in Palo Alto. Need we say more?
Patxi's Pizza – Chicago-style deep dish pizza in Palo Alto.
Evvia – Mediterranean cuisine that will make you think you're in Corsica.
Amber Dhara – Palo Alto's preferred place for Indian fusion cuisine.
Old Pro – A classic sports bar and perennial favorite of fans of every stripe.